August 17, 2020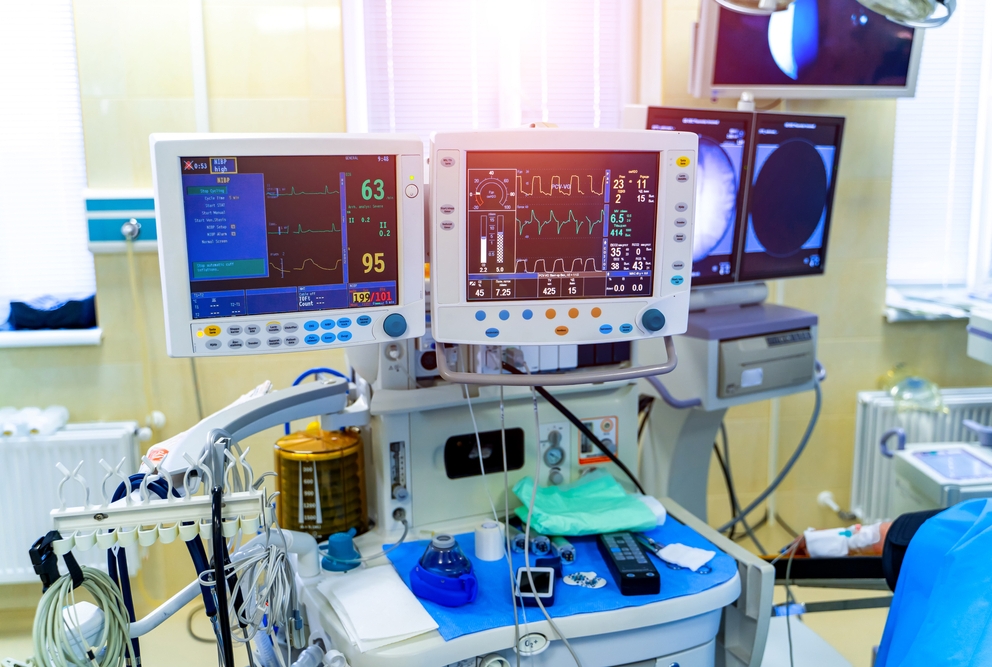 Weill Cornell Medicine and NewYork-Presbyterian clinicians shared strategies that have been implemented at NewYork-Presbyterian/Weill Cornell Medical Center to meet the unprecedented need for critical care and recovery from COVID-19 in two recently published papers.
Transforming Operating Rooms and Post-Anesthesia Care Units into ICUs Quickly Expands COVID-19 Capacity 
Transforming operating rooms into intensive care units to expand critical care is an innovative strategy for hospitals navigating COVID-19, according to a paper published May 7 in The New England Journal of Medicine. With elective surgeries put on hold in late March, many operating rooms (ORs) and surrounding acute-care spaces at NewYork-Presbyterian/Weill Cornell Medical Center were going unused at the same time that demand for ICU beds and mechanical ventilation surpassed capacity. The authors discuss creating an additional 60 beds for critically ill patients on ventilators—an increase of more than 50 percent—within three days by transforming ORs and post-anesthesia care units (PACUs) to ICUs. To reduce the risk of virus exposure for staff and conserve personal protective equipment (PPE), they reversed airflow, installed air filters and built walls to convert ORs and PACU locations to negative-pressure areas. Many clinicians were retrained as intensivists to cover staffing shortages created by the pandemic.
Corresponding author: Dr. Zachary Turnbull.
Post-Intensive Care Recovery Unit Offers 'Paradigm for the Pandemic'
A multidisciplinary group offers a fruitful example of post-intensive care treatment for recovering COVID-19 patients addressing the "immense physical and psychosocial toll" of the virus by providing vital care, comfort and structure, in a paper published May 29 in NEJM Catalyst. Blending medical care, rehabilitation therapy, and psychological and social support, the group rapidly converted unused hospital space into a 30-bed COVID-19 recovery unit with a dedicated team of clinicians spanning multiple hospital departments and divisions ranging from neurology to integrative medicine. Each day, patients received a schedule with activities such as group and individual therapy, opportunities to socialize, and bed-to-chair assistance to gain strength.
Corresponding author: Dr. Renuka Gupta.